There are countless web pages uploaded on the internet. What are the secrets for a single website to stand out from the rest? Aesthetics and functionality are the primary factors to consider. Knowledge about the ins and outs of digital design is an advantage. Edgy and trendy pages earn higher traffic with modern digital design trends. However, developers must be wary not to overdo things. A catchy and engaging site setup is a challenge. Check the Digital Design Best Practices and Trends You Need to Know suggestions to create a webpage worth a million hits.
Digital Design Practices:
Developing a website requires careful planning. It requires a solid theme. What is the message of the webpage? How can the user interact with the interface? What is the best way to promote a product? What grabs the interest of the audience? Learn to organize a webpage effectively with these digital design practices.
1. Keep it Simple and Clean
Less is more. It is better to keep web pages simple and clean. The color mix must not exceed five. The typefaces must have text colors contrasting the background. The fonts must be readable, and the words must have enough spacing. Any type of graphics must have a purpose. It is a waste of space if it's not functional.
2. Navigation and Consistency
People get hooked on websites that are easy to use. Quick access buttons must be on display. Do not forget to link categories and related information tabs together. It should be from the main idea to the details. The layouts must also have a consistent pattern. It will lessen the chances of users getting confused.
3. Fast Response and Accessibility
Webpages must be responsive to users. A good example is its adaptability. It should have the flexibility to resize based on preference. It can be a compact mobile site or a wide-screen desktop layout. It enhances the user experience and improves the accessibility of the website. Applying these will attract people to keep coming back.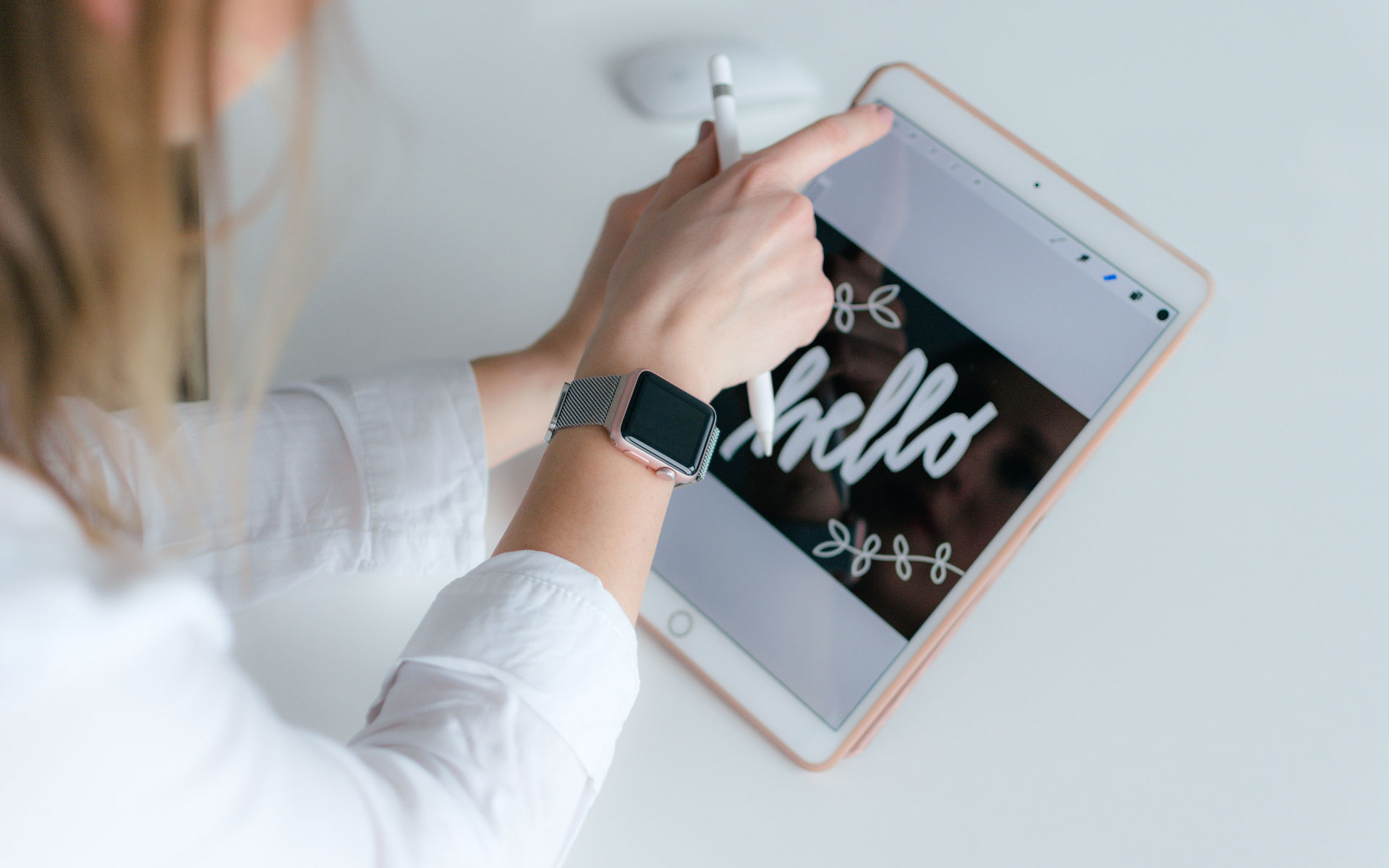 Digital Design Trends:
Modern digital trends infuse minimalism, virtual reality, and vintage pop art. Trendy digital designs capture the attention of various users worldwide.
Minimalist Design
Minimalist design uses basic shapes and limited colors. It keeps things in balance and distinct. Fonts are clean, readable, and clean.
Virtual Reality
Virtual Reality is a futuristic form of design. It contains 3D elements, sci-fi inspirations, and digital font inclusions. Metallic color schemes work well with this concept.
Vintage Pop Art
Vintage pop art adds character to every webpage. It contains themes like retro, punk, or any form that brings nostalgia. Colors are light and bright but replicate the texture of the aging process.
Final Thoughts:
A good quality website must have an attractive and engaging digital design. A simple webpage layout that is easy to navigate promotes an interactive experience. Combine it with the latest digital design trends. It can make the site more eye-catching. Audiences react to images they can associate with and understand. It continuously attracts visitors, and the functionality will invite people to come again.