Mind The Wall is a digital design and art blog that was founded in 2010 with the goal of inspiring and educating people on the latest trends in design and art. Our mission is to provide content that is both informative and entertaining, while also providing a platform for creative exploration and experimentation.
We are passionate about creativity and design and feel that these elements are crucial to any successful project. Our blog is a place to share our knowledge, showcase our work, and create a community of like-minded individuals.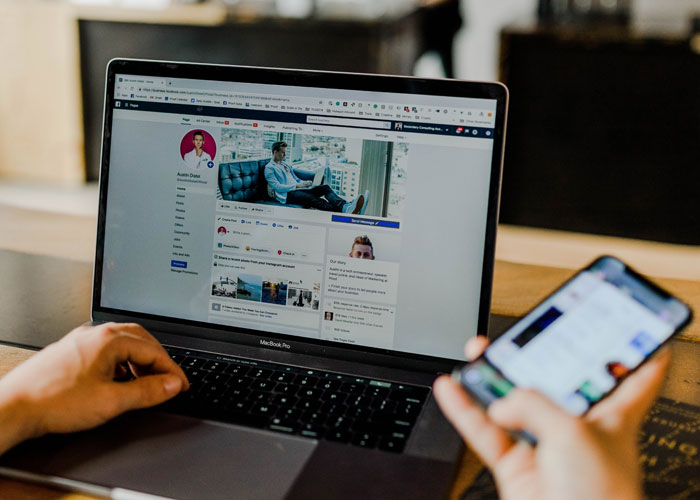 Our team of experienced digital designers and artists have years of experience in the industry and have worked on projects for some of the most recognized companies in the world. We are committed to pushing the boundaries of creativity and art and strive to create content that is both thought-provoking and inspiring.
At Mind The Wall, we take our responsibility as an online platform very seriously and use our knowledge and experience to create content that is both informative and engaging for our readers. We believe in the power of creativity and hope that our content will help ignite a spark of creativity in everyone.